SREO

is an independent research consultancy
ABOUT
SREO Consulting Ltd. (SREO) is an independent research consultancy committed to serving humanitarian, stabilization, and development actors operating in the most challenging environments around the world by providing unbiased and actionable data, analysis, and research. Our international team combines local insight with interdisciplinary expertise to deliver information from those in need to those who need it most.
SREO was founded in 2013 and over the past decade, we have built one ofthe largest field teams throughout the MENA region, and using our"Ground-Up" approach, SREO has provided insightful humanitarian anddevelopment solutions on over two hundred projects working insome of the world's most challenging environments.
SERVICES
SREO specializes in providing third-party monitoring & evaluation (TPM) and research services in hard to reach areas through integrated teams of international staff with multidisciplinary expertise and directly contracted and trained local field teams.
SREO provides qualitative and quantitative data and research products. The majority of our portfolio includes Long-Term Monitoring, Verification and Evaluation and raw data collection for humanitarian activities, though it includes a growing number of thematic research projects in line with the expertise of our staff. Below is a list of the type of services provided by SREO to its clients:
Needs Assessments Baseline Studies.
On-site Monitoring & Verification.
Post-distribution / Activity Monitoring .
Intervention-level / Strategic Evaluations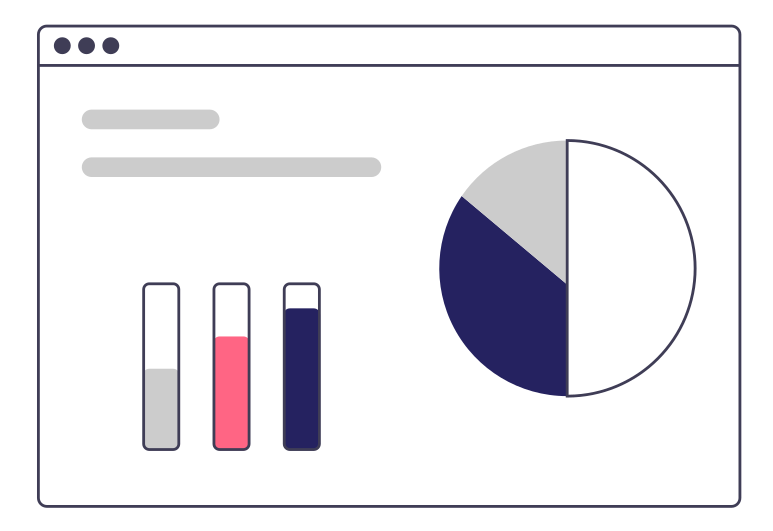 Perception / Atmospheric Studies
Market & Value Chain Assessments Conflict Analyses.
SECTORS
SREO works across all sectors of humanitarian development on both long-term and short-term projects:
Election/opinion polling; 

Food Security & Livelihoods (FSL), 

Climate change/Environment, 

Protection (general protection, child protection, SGBV), 

Education, 

WASH, 

Shelter & NFIs, 

Emergency Response, 

Health (public health, mental health, psychosocial support), 

Humanitarian Mine Action 

Peacebuilding & Governance. 
Our projects include cross-cutting issues such as Gender and Youth and take into consideration contribution and progress towards 2030 Sustainable Development Goals (SDGs), where appropriate.